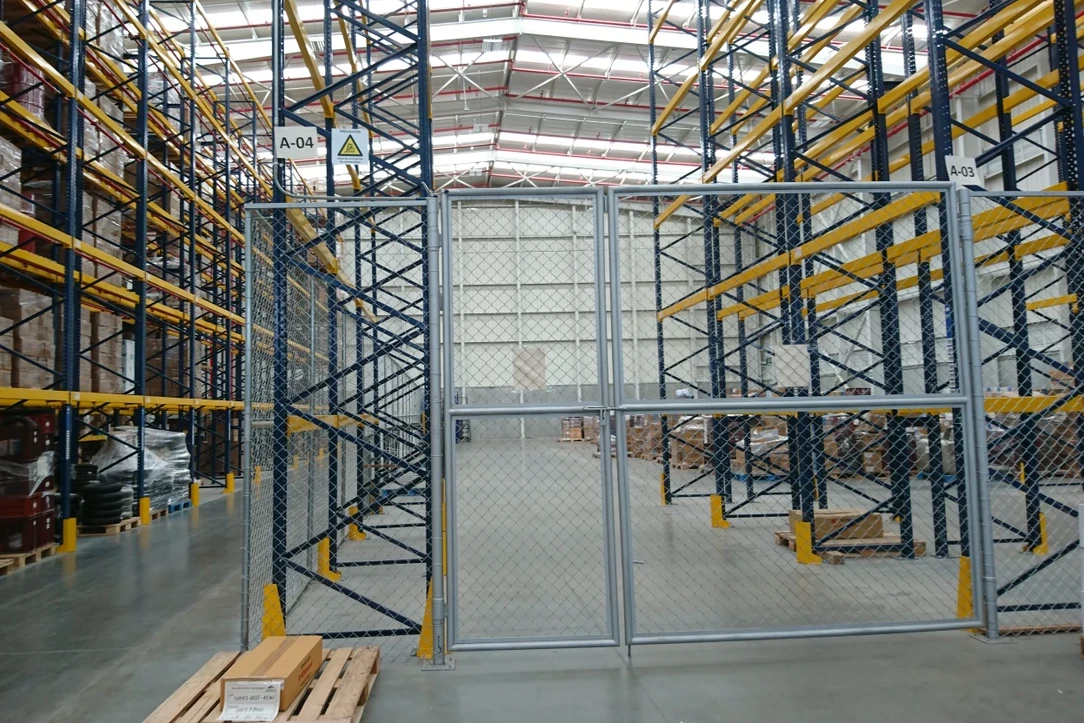 SEL Service
We have the SEL logistics model, where we can provide the following services:
Inventory management.
Ready for dispatch or re-export.
Labeling and repackaging.
Permanence of cargo in the free zone regime for up to 3 years.
Trade facilitation
Eliminates unnecessary requirements, a significant decrease in bureaucratic processes.
Lower costs.
All the above services without incurring the payment of taxes that do not correspond or in advance.
Large maneuvering yard:
Our facilities have a 45 meters long maneuvering yard, allowing many logistical facilities for reception and dispatch.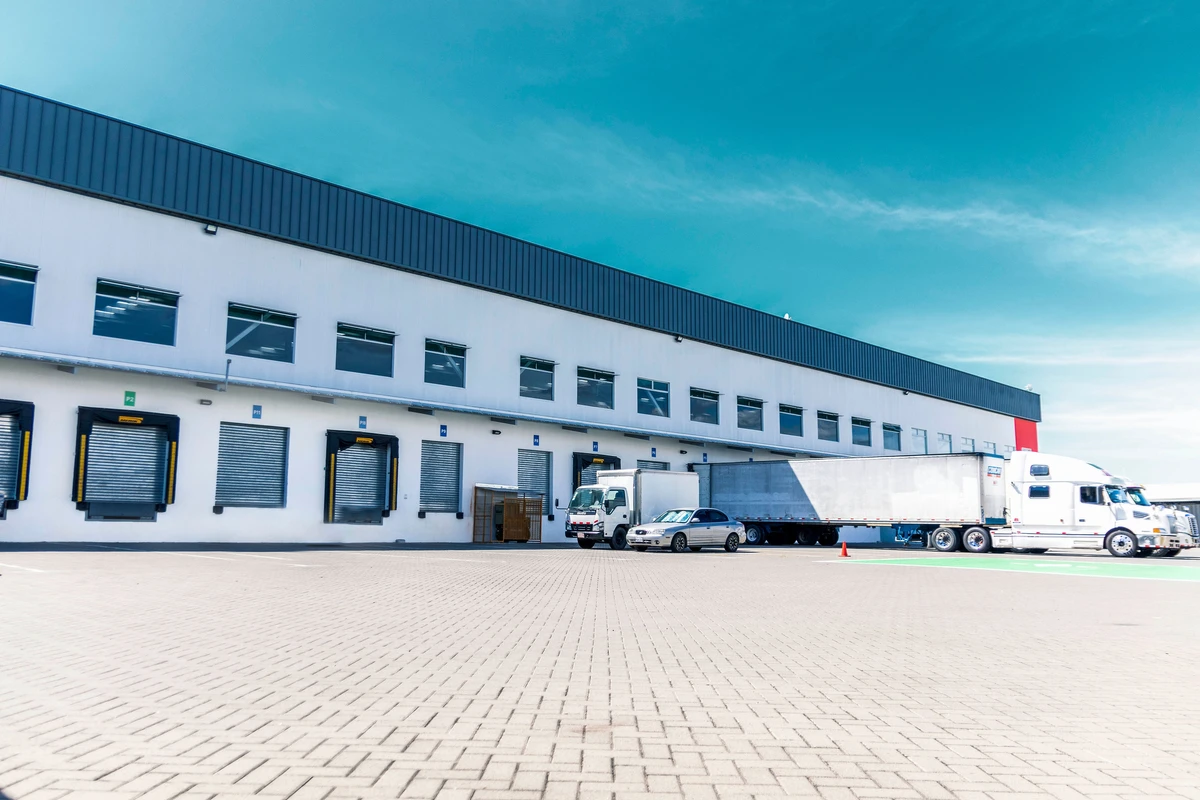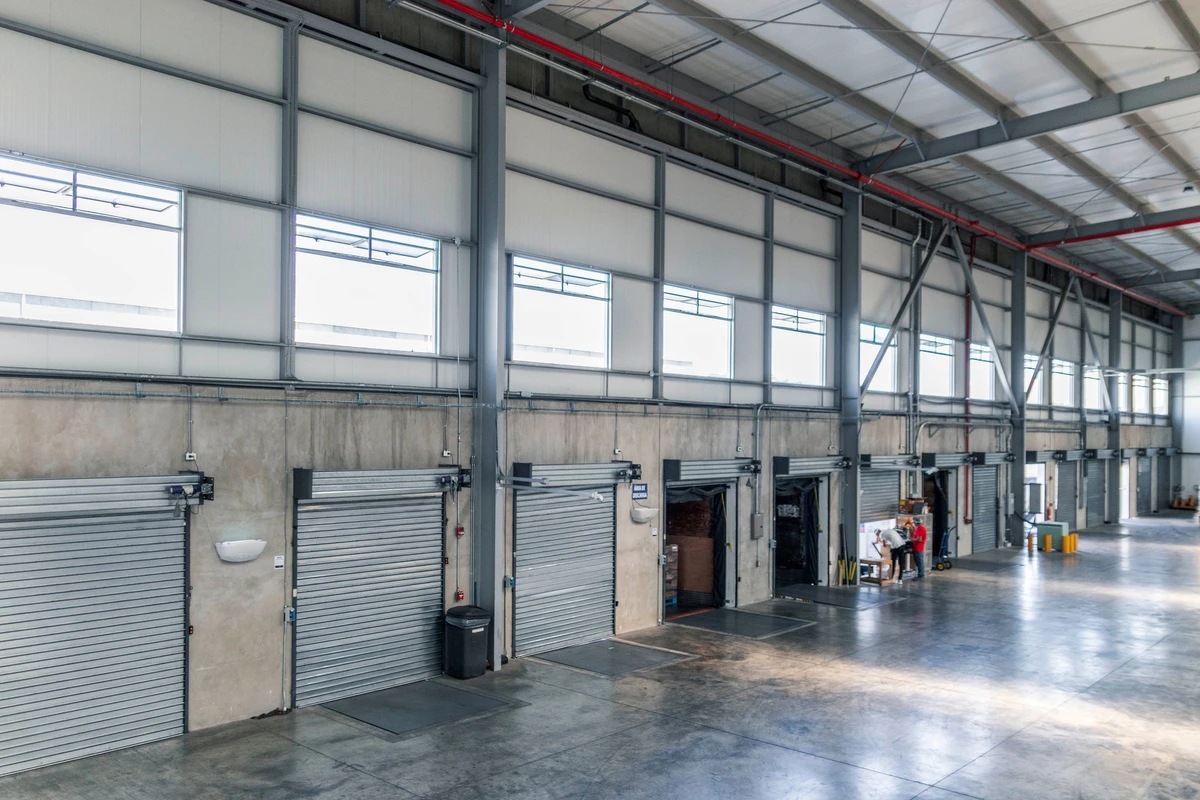 14 Loading and unloading doors:
Our warehouse is equipped with 14 dock doors and ramps, providing ample comfort and agility for loading and unloading your merchandise.